Ship Defence against Asteroid
Oh NO!!!!!!!! Many asteroid come from space, we must destroy it, save your earth by destroy many asteroid as far as you can i believe no one can finish this game , and collect all crate to upgrade your weapon and destroy asteroid become faster.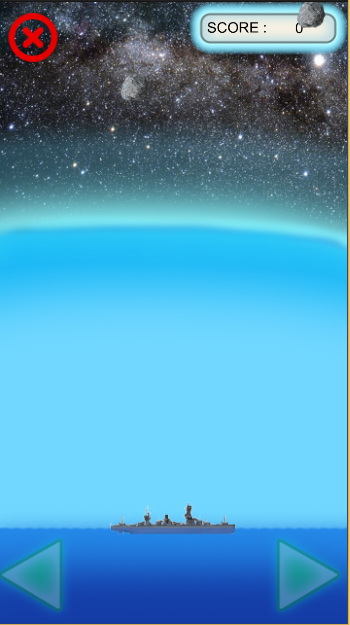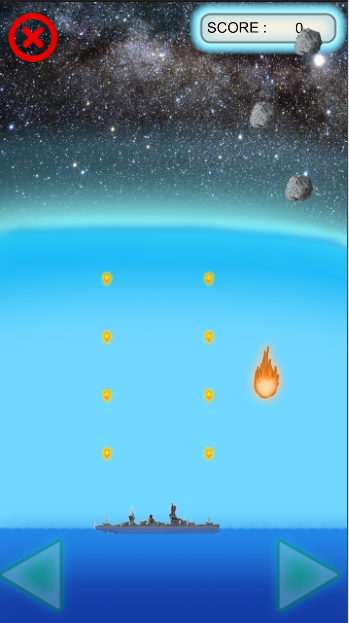 Comments
Log in with your itch.io account to leave a comment.
thanks goel ^_^ wow it's good try again use the pulse cannon for little asteroid and the missile for the bigger asteroid
Arrow buttons don't work on Note 5